Hey, I'm Jahred. I'm a Bajan-born designer based in the twin islands of Trinidad & Tobago, who is creating work that speaks to an aesthetic that is refined, modern and anchored in design theory. Currently I work with advertising agencies and design studios developing work across a range of disciplines including identity design and digital design.
​​​​​​
Selected Projects (Private 
Portal)
Fun Fit
— An energetic and lively logo and identity for a youth-based fitness initiative.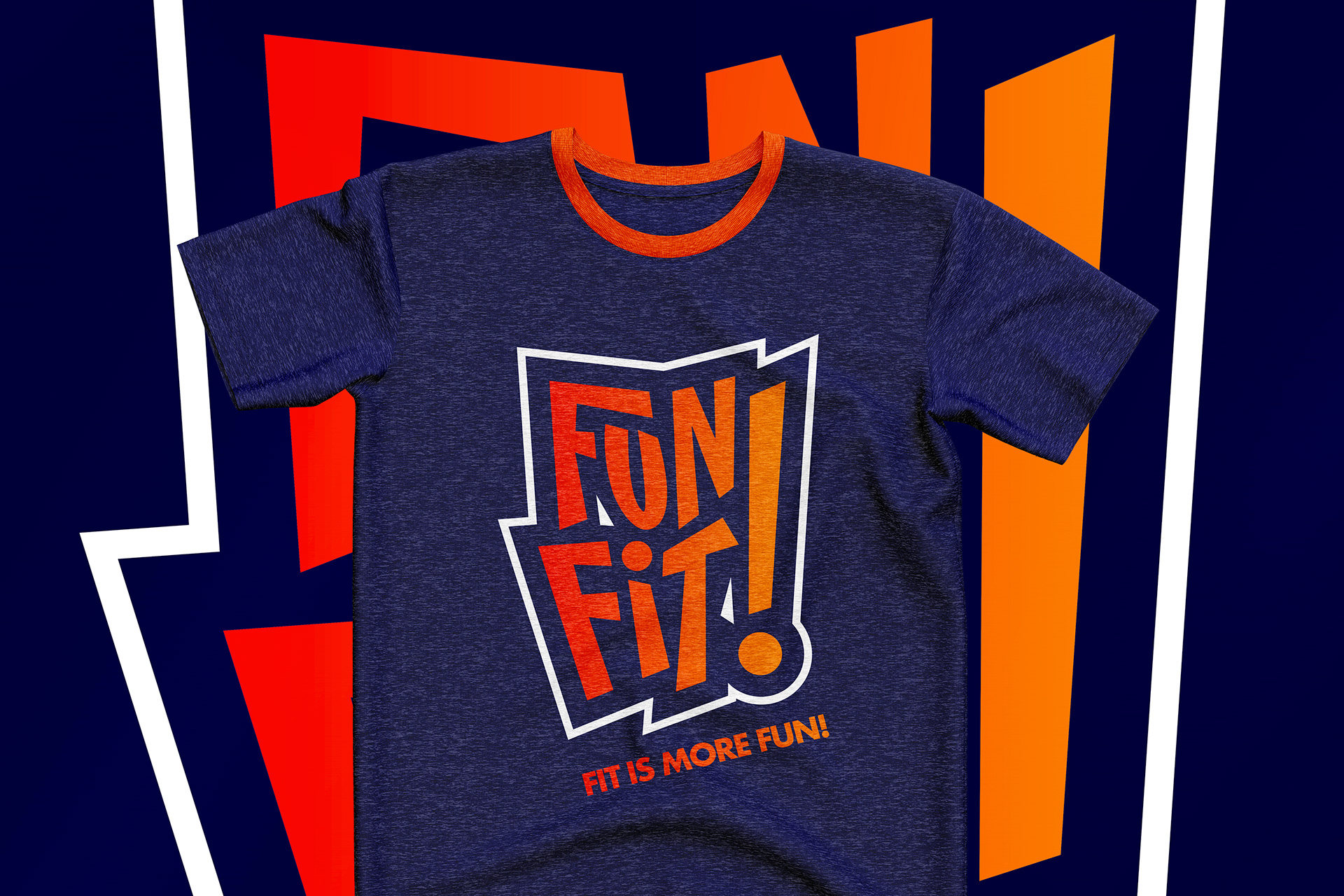 Agency: Corbin Communications
Client: Sunshine Snacks (Part of the ABIL Group of Companies)
Role: Designer
While at the advertising agency, Corbin Communications, we were tasked with developing an identity for the youth-based fitness initiative, Fun Fit, created by Sunshine Snacks. I created the logo, which comprises of custom-drawn typography that features sharp edges and angles, to evoke feelings of energy.
The logo also utilizes a vibrant orange and blue colour palette to solidify and capture the energy of the brand. The launch was successful and well received and the logo has captured eyes to the tune of 275K views on Facebook in the launch videos of the brand.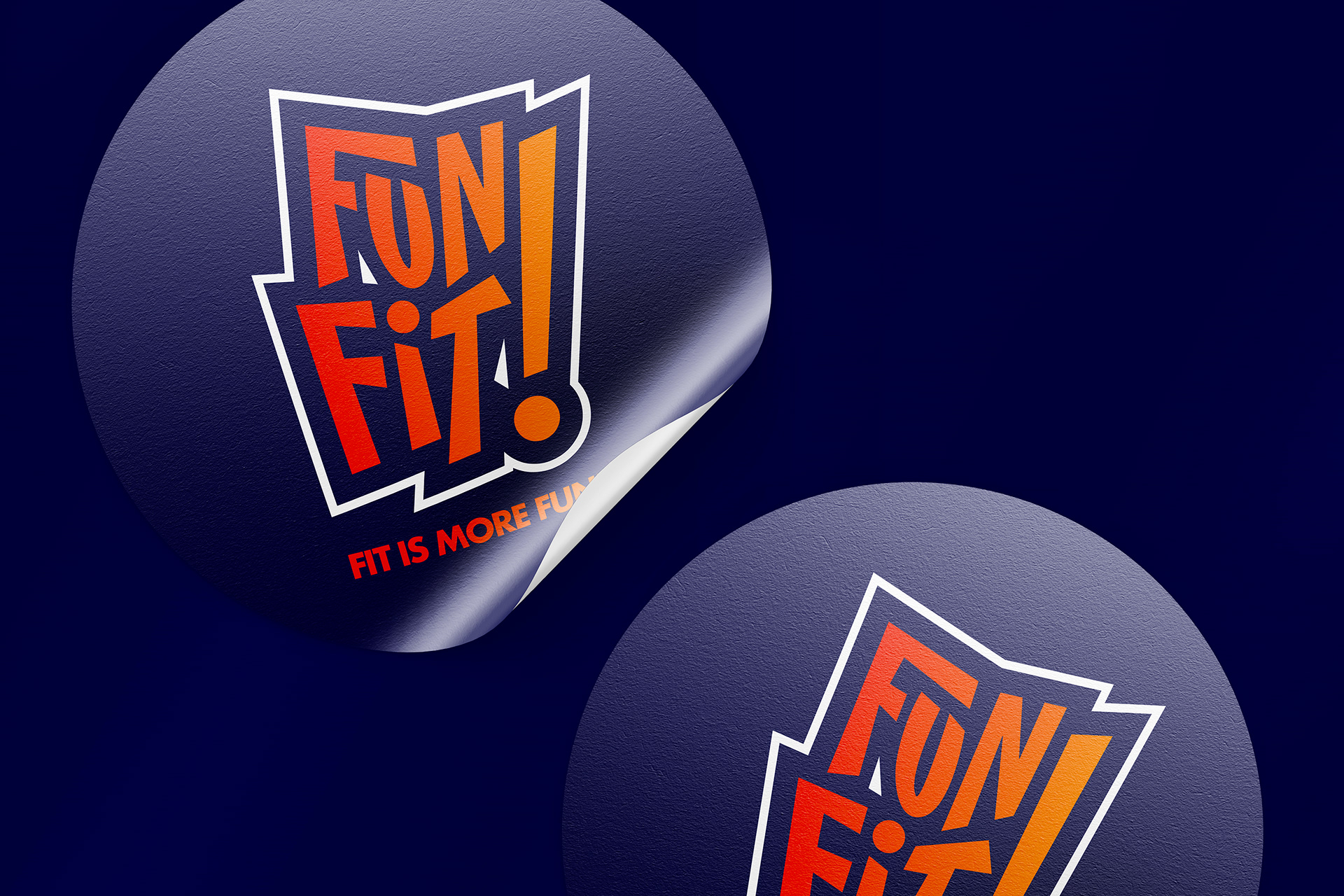 Unqueue
  —  Identity and digital design for an app created for Caribbean business and savvy shoppers.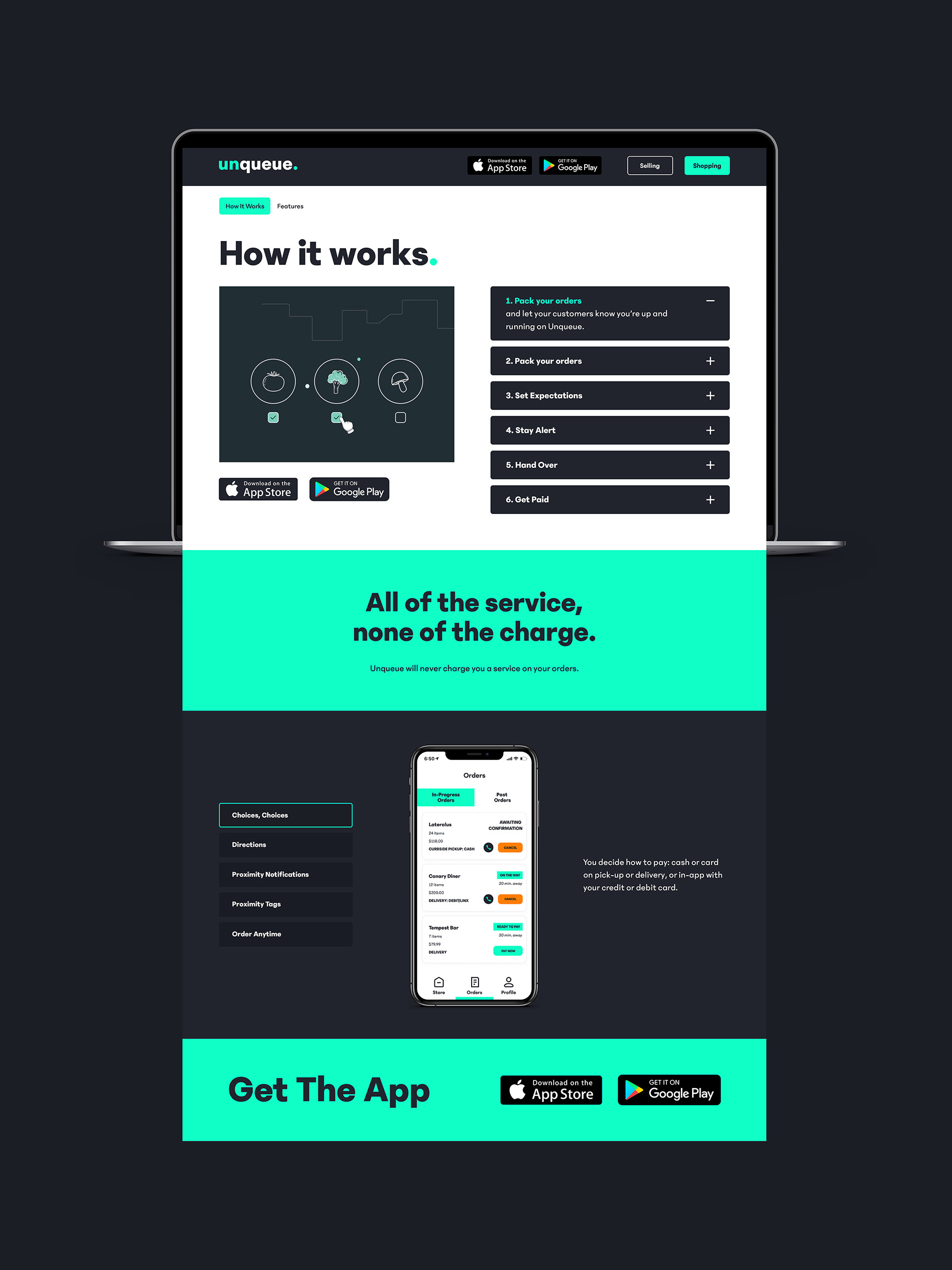 Studio: Agyei Archer Limited
Client: Unqueue
Role: Designer
Disciplines: Brand Identity, Digital Design
Unqueue is a mobile app created for Caribbean businesses to sell their products, and for savvy shoppers to place orders for pick up or delivery. I worked with the team to develop the identity for the app, in addition to the web design and the User Interface (UI) design of the mobile app.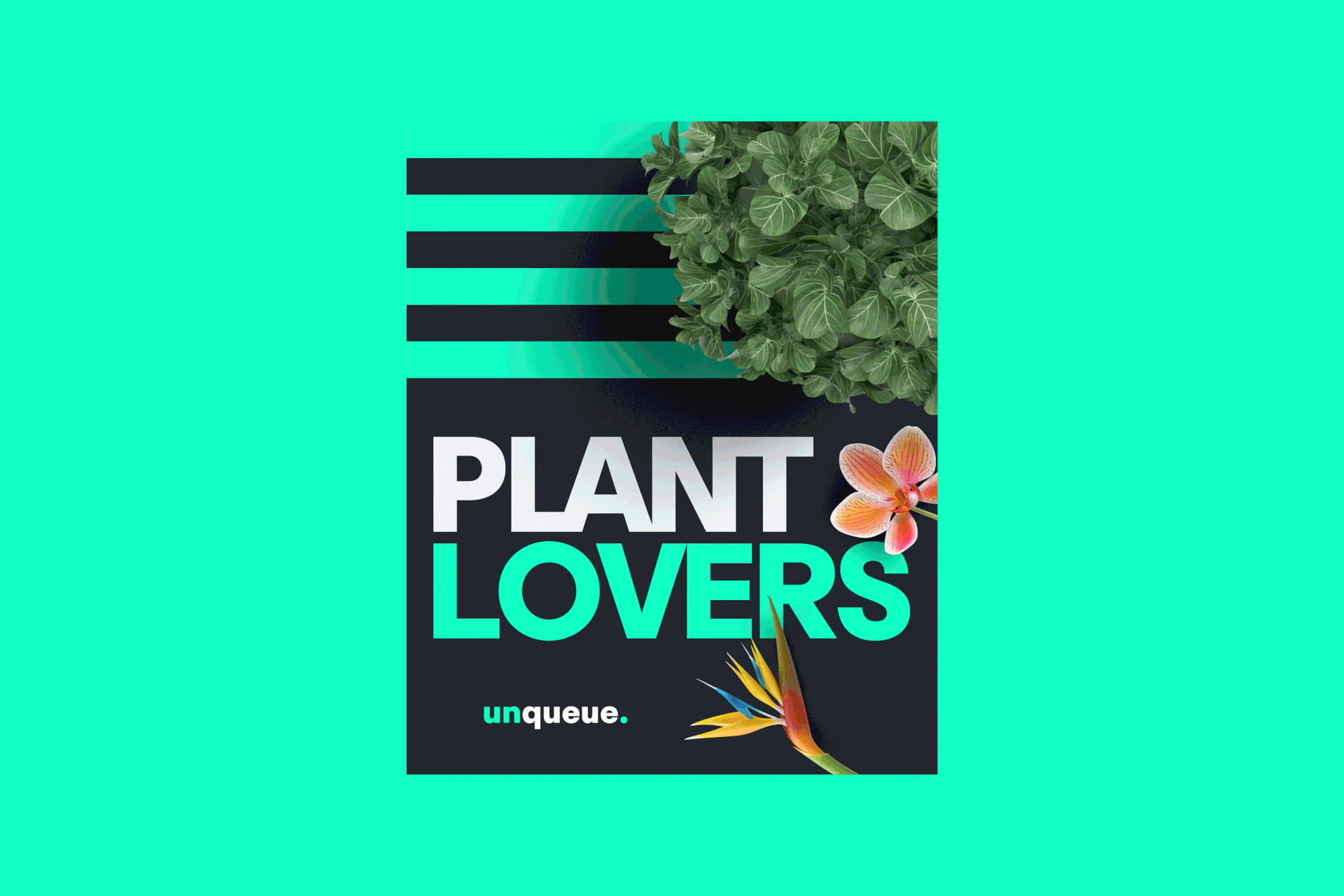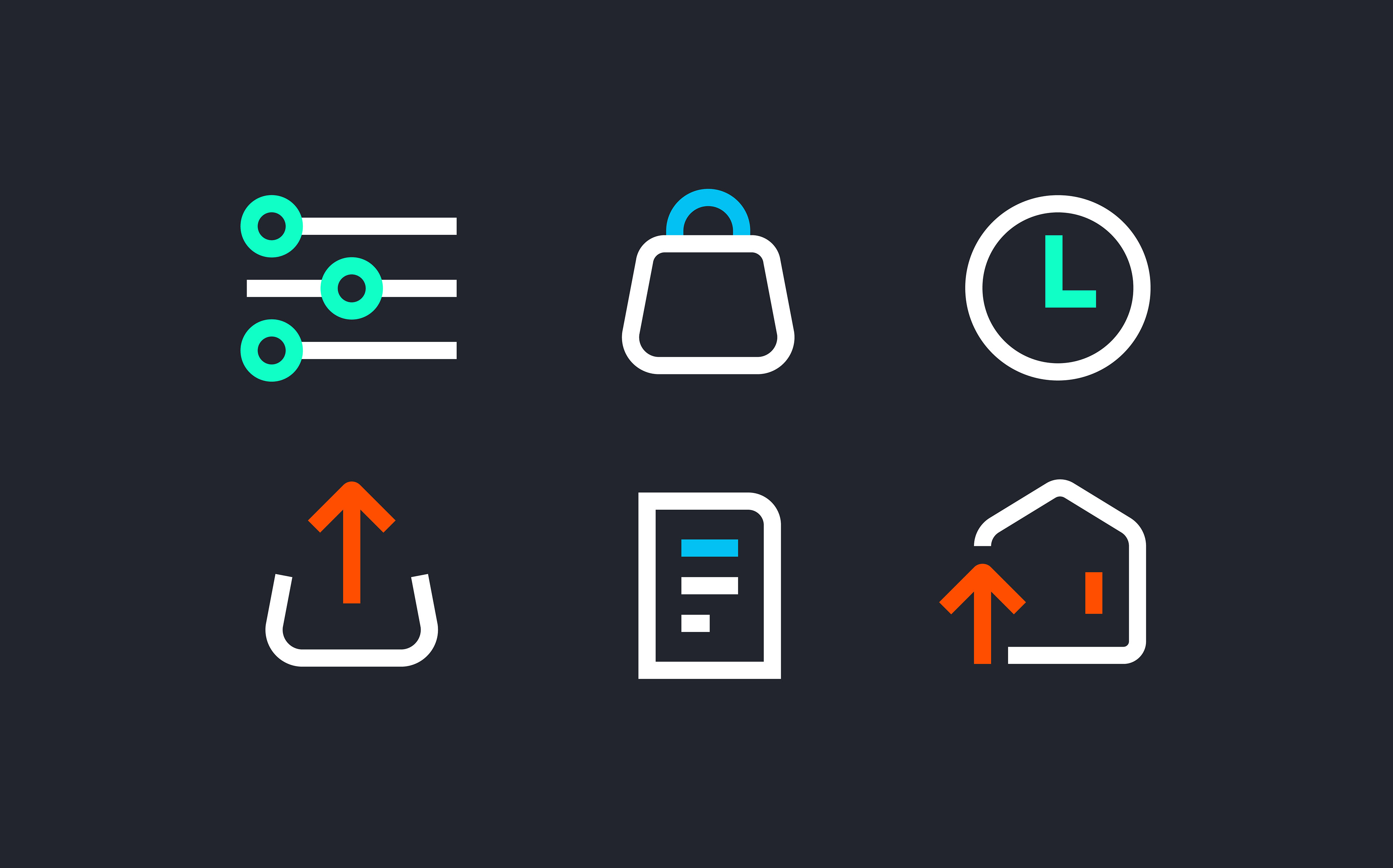 Mr. Christopher
— An Identity for bran speaking on the topic of male fashion.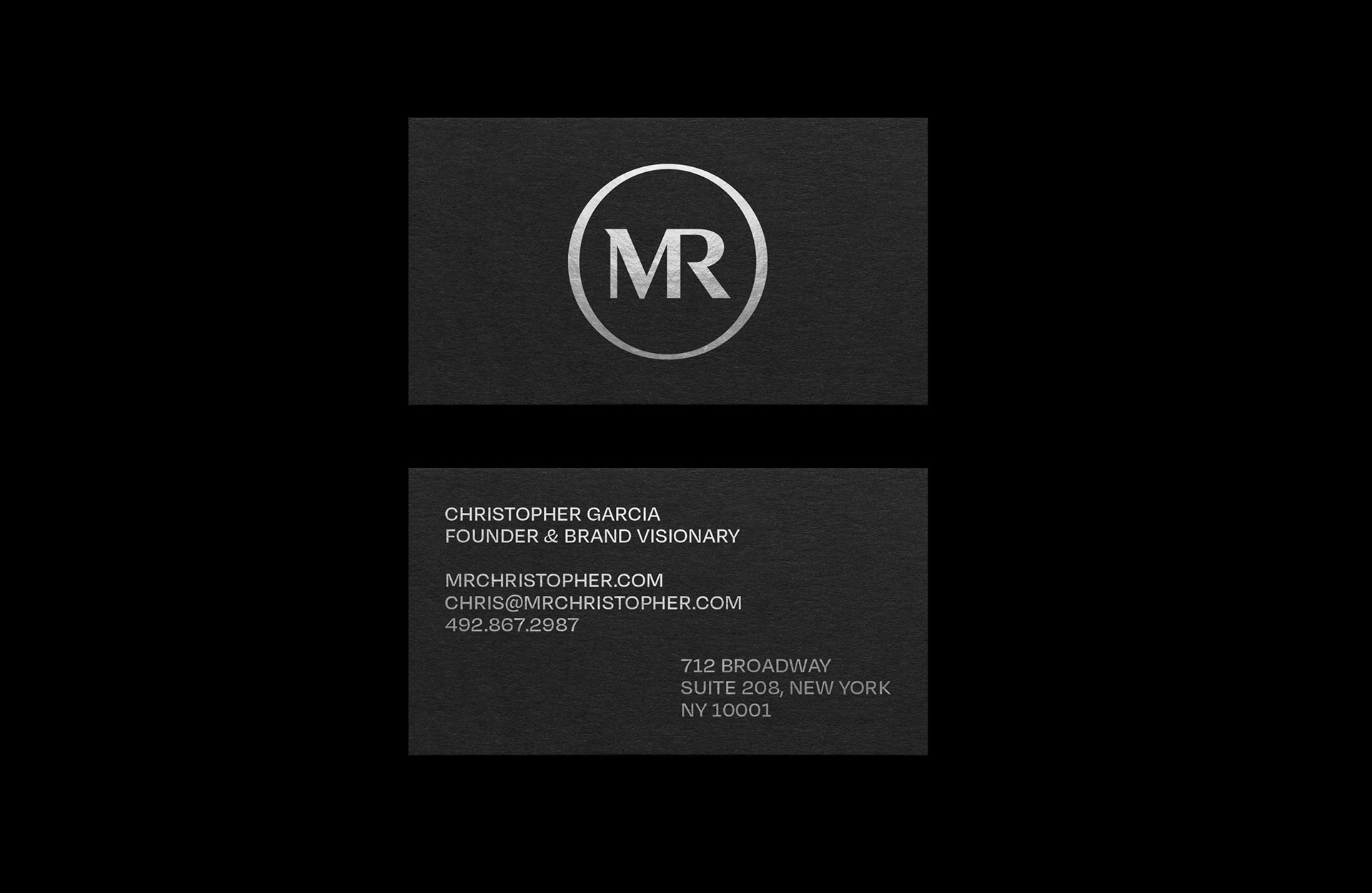 Till Death Us Do Part
— Book cover design and promotional material for Phillip Nicholls, Attorney at Law, depicting shocking and true accounts of horrendous acts carried out by former partners of his firm, including the laundering of more than $3 million.
Answer Bank 
— An identity proposal to an upcoming bank
Agency: Corbin Communications
Role: Designer