Hey, I'm Jahred. I'm a Bajan-born designer based in the twin islands of Trinidad & Tobago, who is creating work that speaks to an aesthetic that is refined, modern and anchored in design theory. Currently I work with advertising agencies and design studios developing work across a range of disciplines including identity design and digital design.
​​​​​​
Fun Fit
— An energetic and lively logo and identity for a youth-based fitness initiative.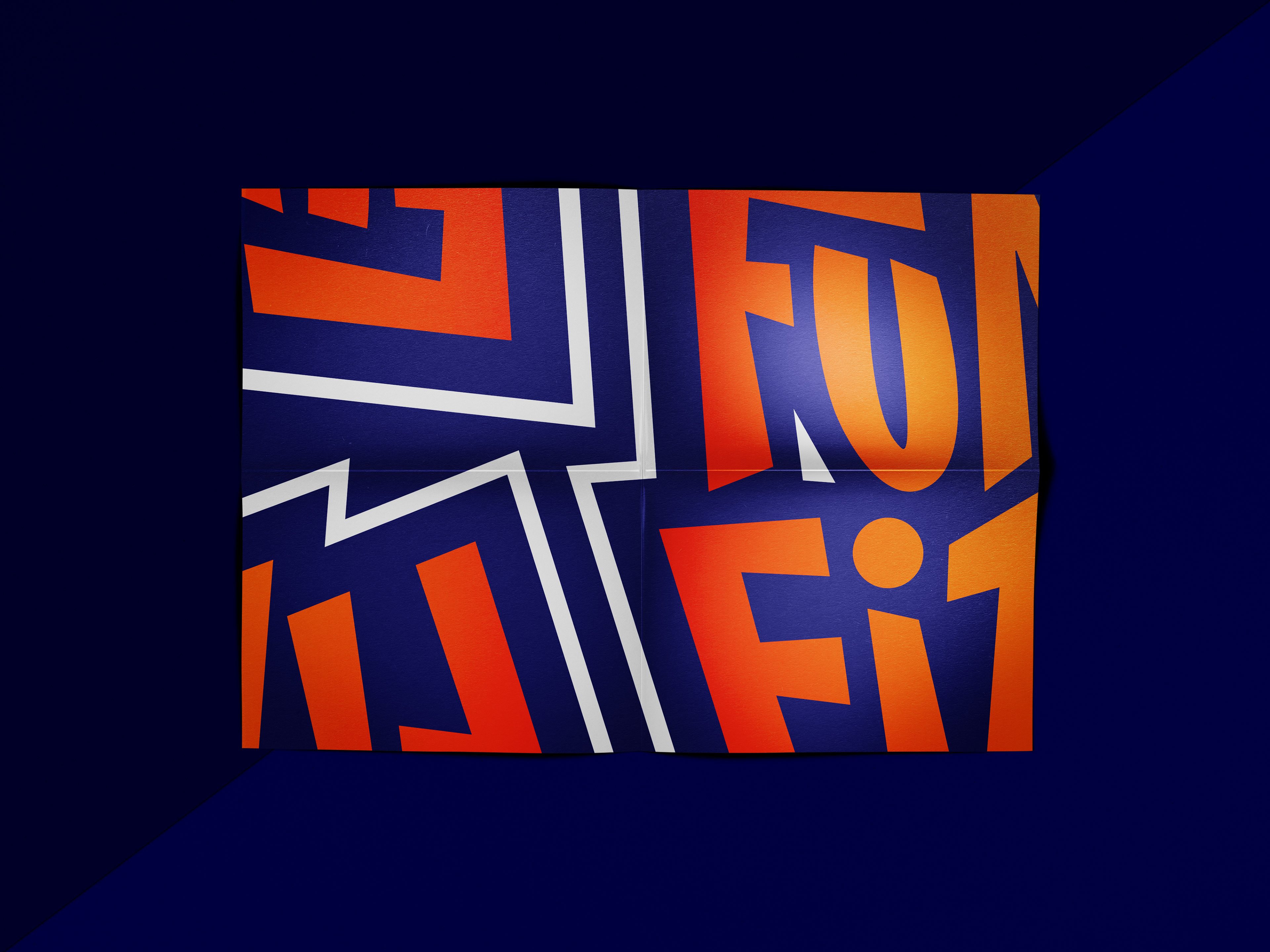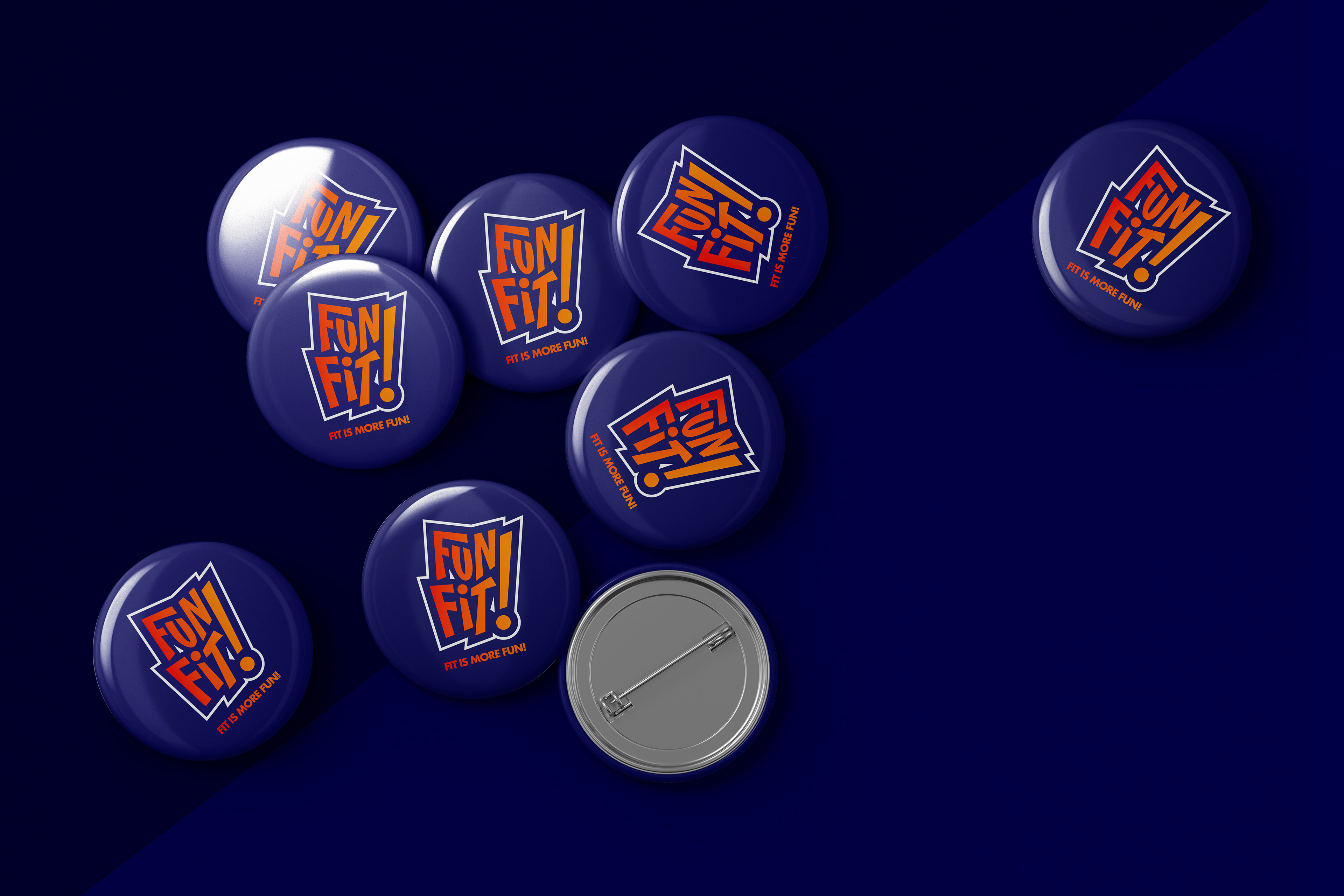 The Glass Poetry  Project
 —  A typography based website design for a creative focused on words.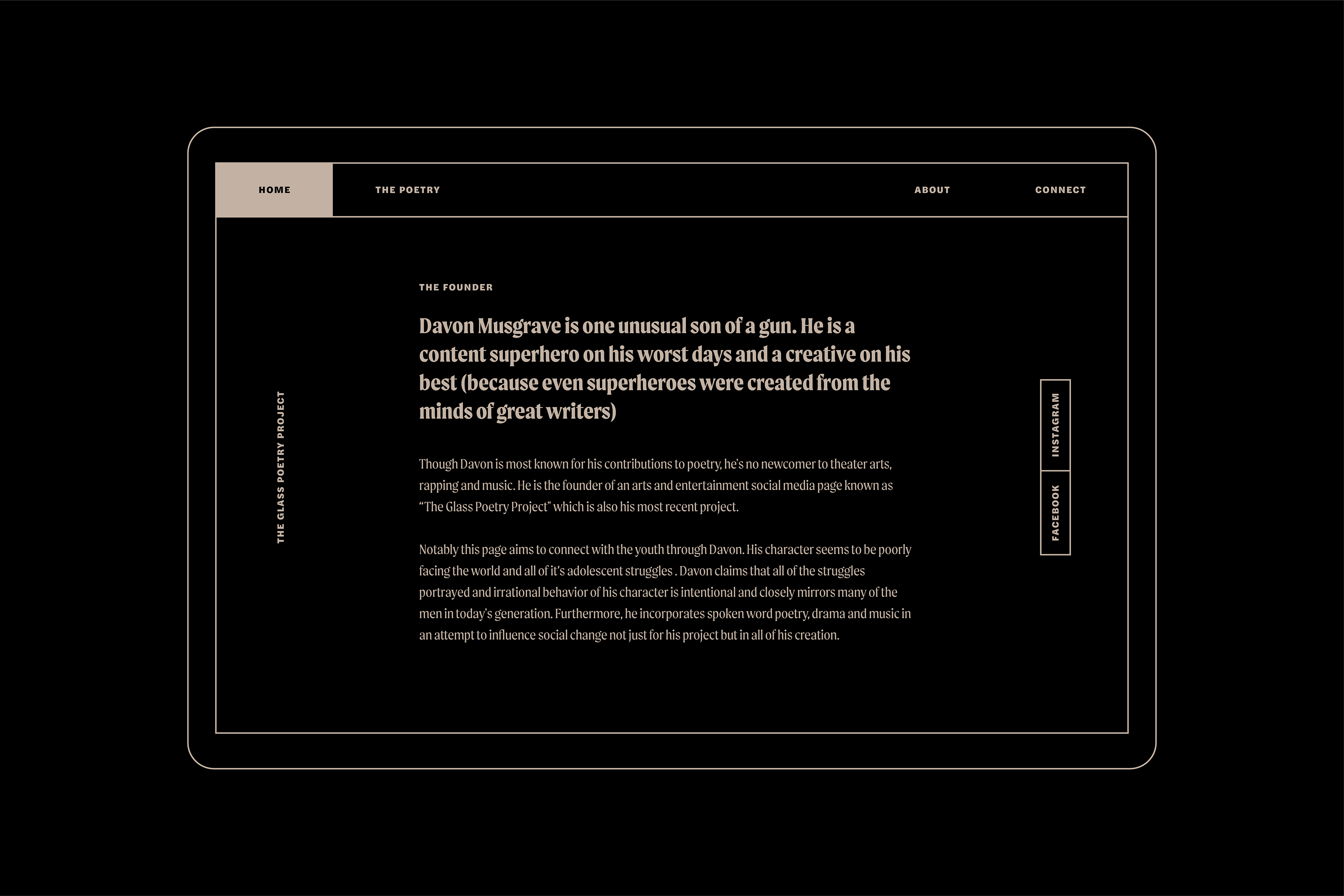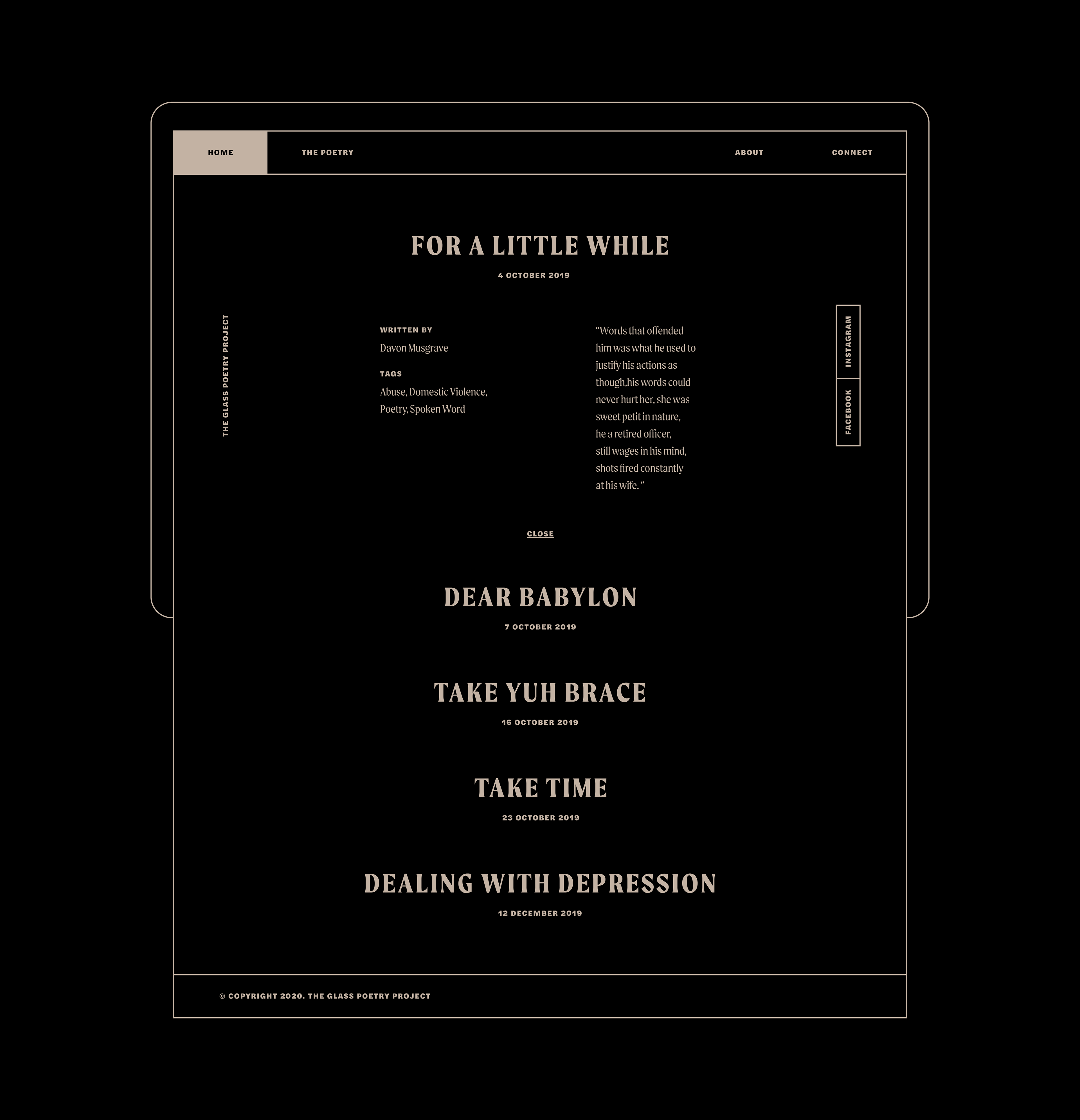 Till Death Us Do Part
— Book cover design and promotional material for Phillip Nicholls, Attorney at Law, depicting shocking and true accounts of horrendous acts carried out by former partners of his firm, including the laundering of more than $3 million.